Hunting season never ends at Tatonka Creek!
By the end of December, most hunters are packing away their hunting gear until the following season but we're just getting started!
Whether you're looking for a tuneup hunt in spring or even summer, Tatonka Creek will make it happen.
Exotic deer are seasonal because they shed antlers but "horned" animals are available throughout the year.
Below is general list of animals and prices. Other species may sometimes be available. Prices can sometimes be lower or higher than those posted based on overall trophy quality.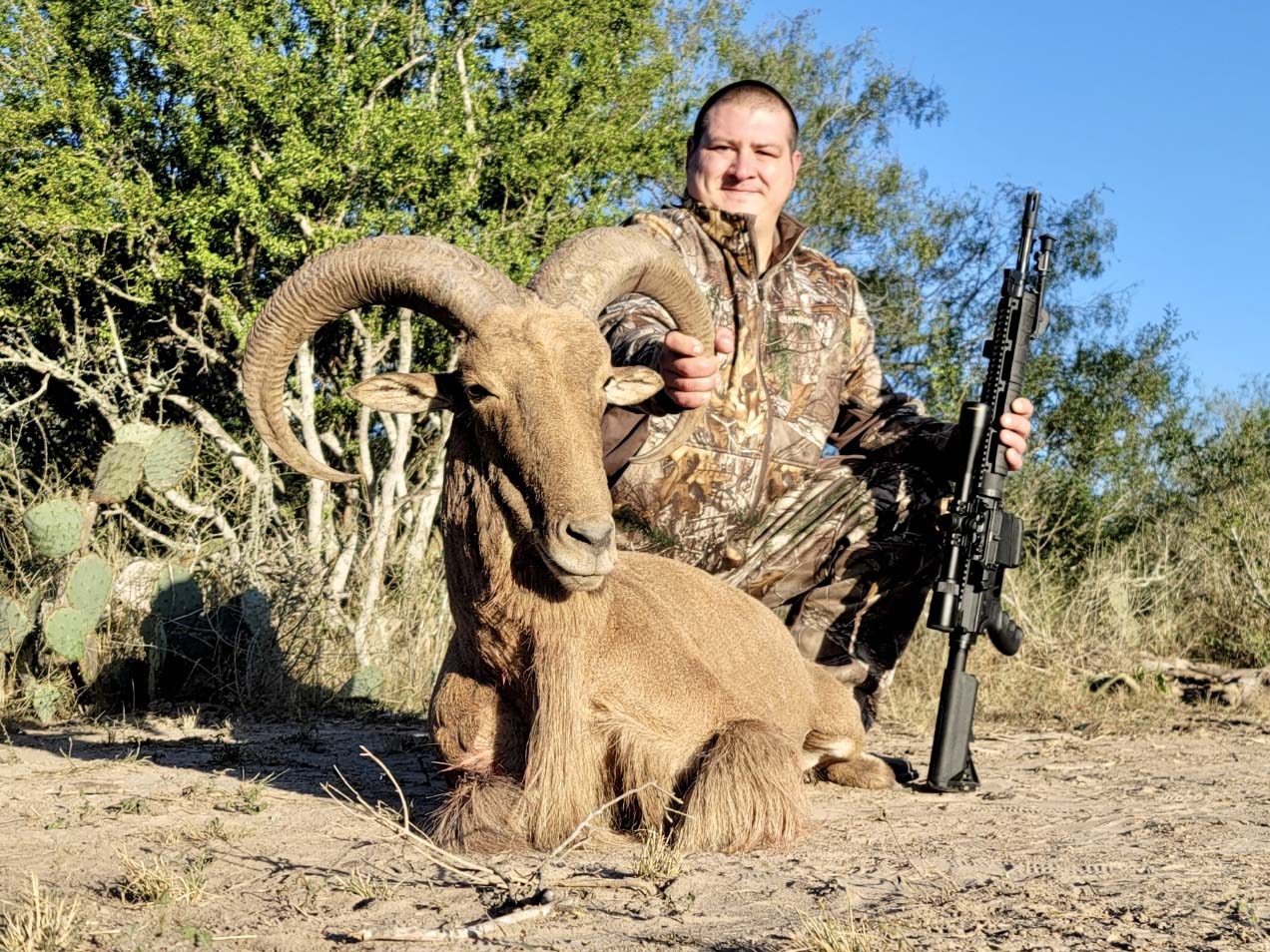 Aoudad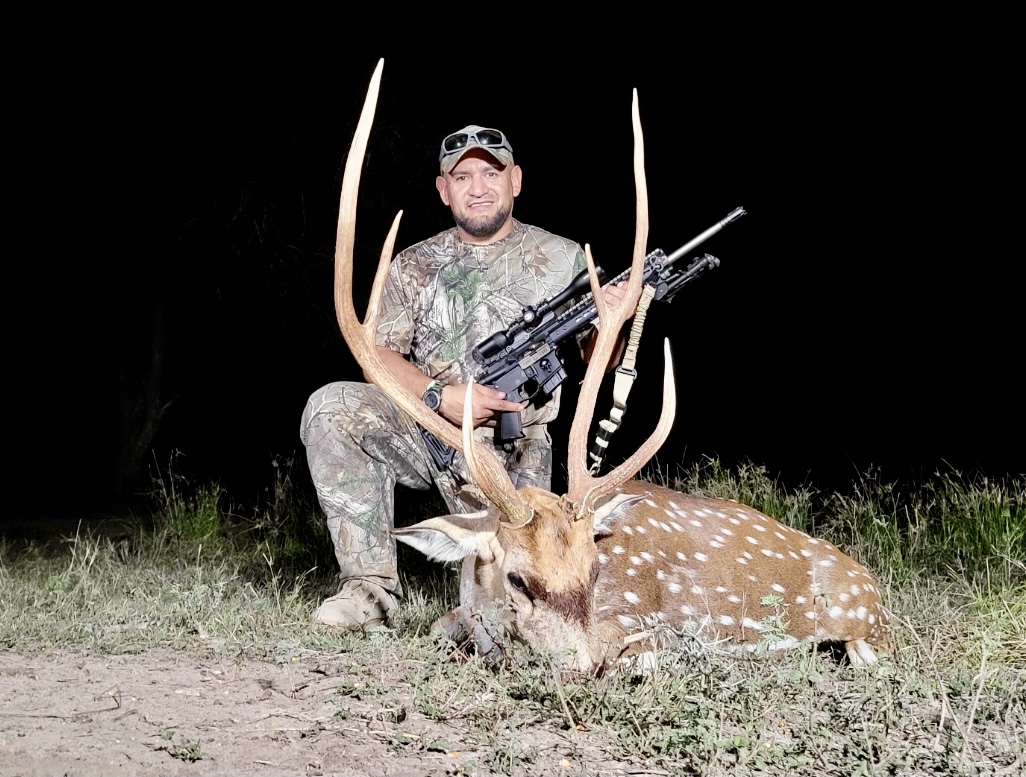 Axis Buck / Doe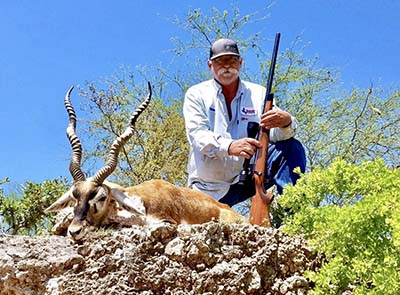 Blackbuck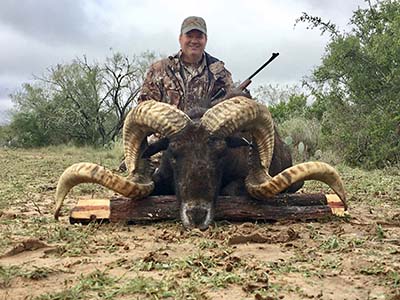 Black Hawaiian Ram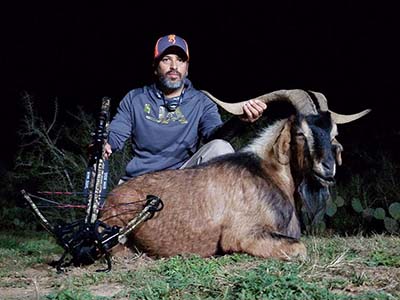 Catalina Goat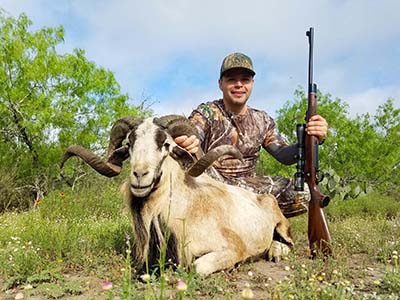 Corsican Ram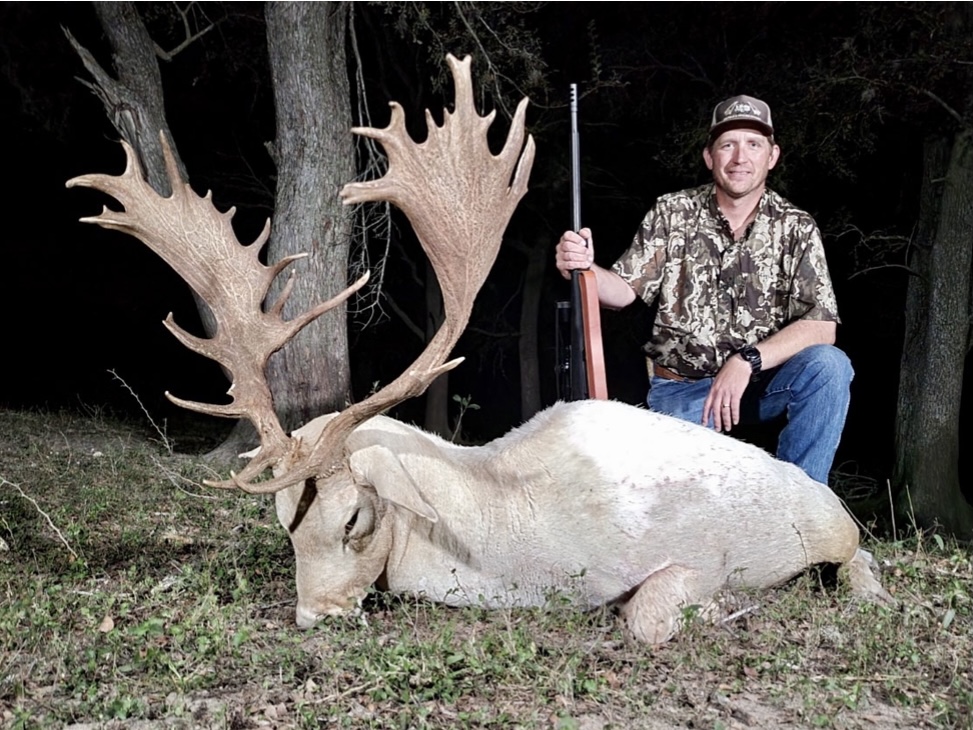 Fallow Buck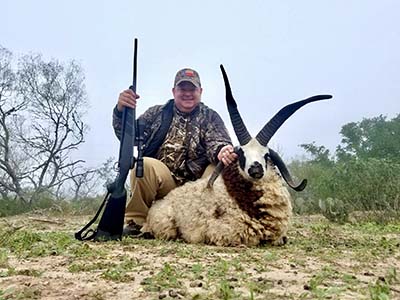 Four Horn Ram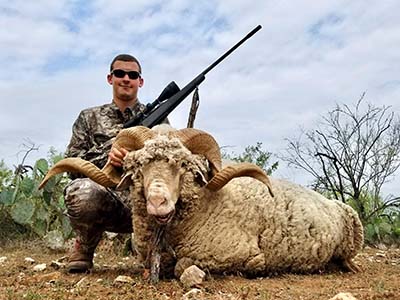 Merino Ram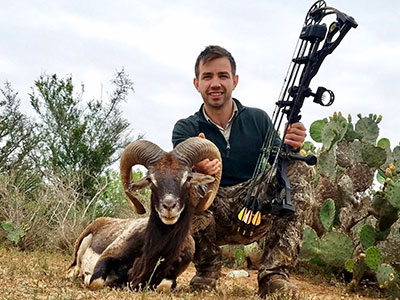 Mouflon Cross Ram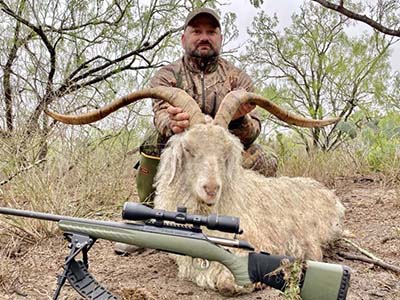 New Zealand Mountain Goat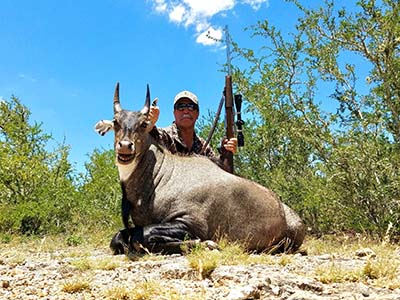 Nilgai Bull / Cow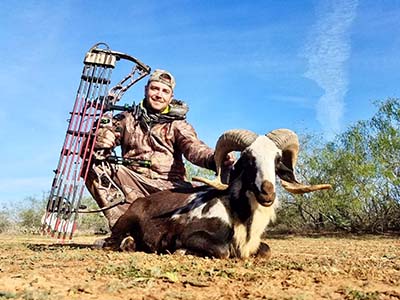 Painted Desert Ram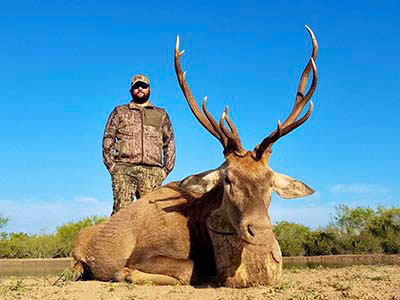 Red Stag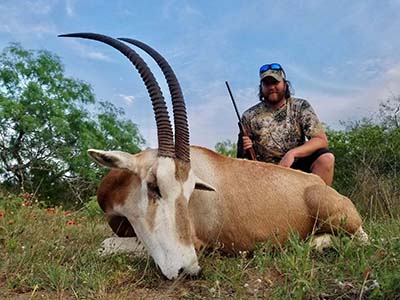 Scimitar Horned Oryx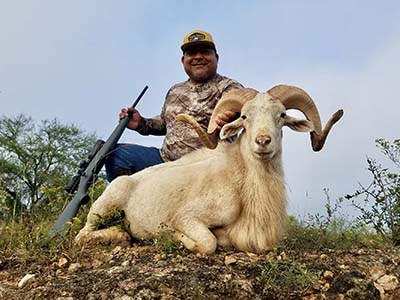 Texas Dall Ram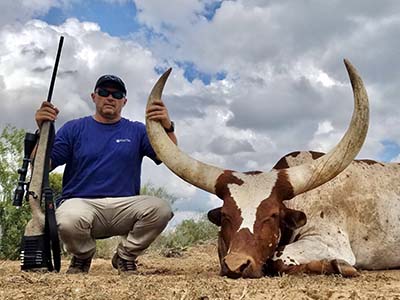 Watusi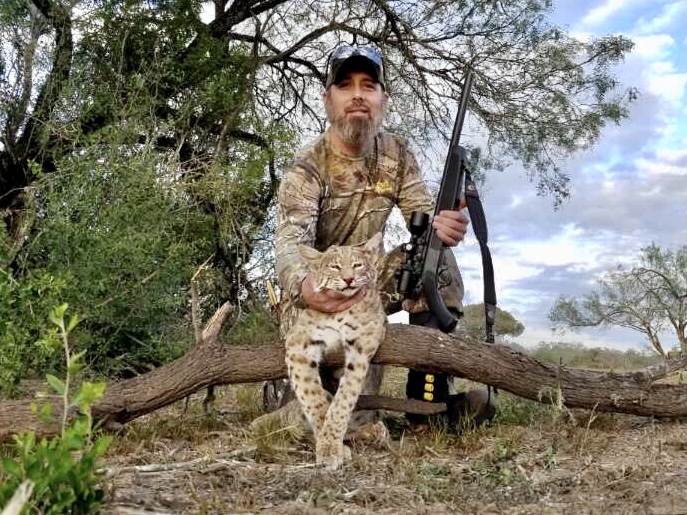 Bobcat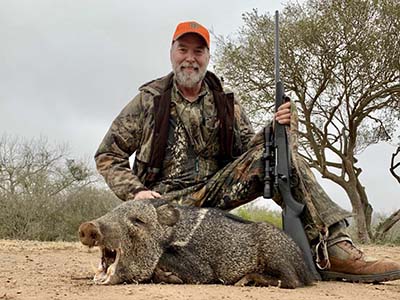 Javelina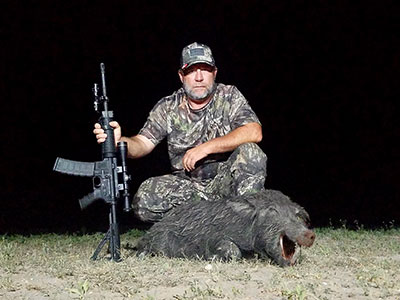 Wild Boar
Nonhunting Guest:  $180 includes 2 nights lodging.
Additional Night Stay: $75 per person.
Guide Fees: 
$30 on hunts up to $495
$50 on hunts $695 to $895
$100 on all hunts $1,000 and up.
Cape and Quarter Fees:
Aoudad $60
Blackbuck $75
Buck Deer $100
Does $60
Goats $60
Hogs $40 and up
Javelina $40
Merino Ram $75
Nilgai Bull $100 and up
Nilgai Cow $100
Rams $40
Red Stag $100 and up
Non-Resident Hunting License:   $48 (type 157)