Exotic and Native Game Hunting in South Texas
Howdy and welcome to Tatonka Creek Ranch!
We want to THANK YOU for taking time to visit this site and hope that it can help you make a decision on your next hunting adventure.
Tatonka Creek is celebrating 25 years of providing the most enjoyable, exciting and fun hunts for exotic and native game.
The ranch is nestled in the legendary rugged brush country of South Texas near the little town of Benavides.  Located in Duval county and a convenient drive from Corpus Christi, San Antonio and Houston, Tatonka Creek is the perfect place to disconnect and truly escape everyday life. While hunting with us, you will see many species of wildlife from Europe, India, Asia, Africa and of course our beautiful Texas!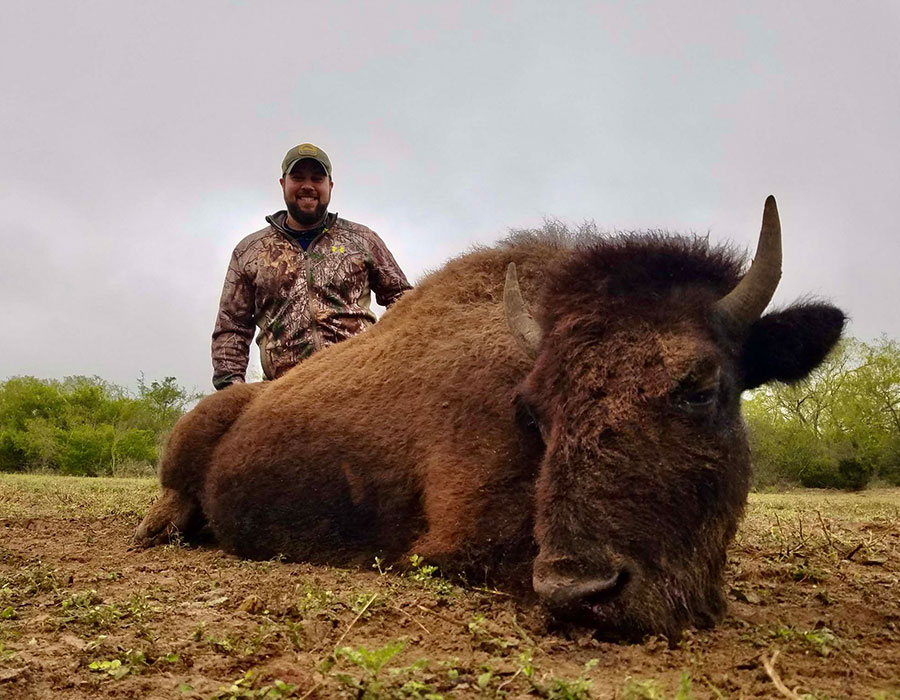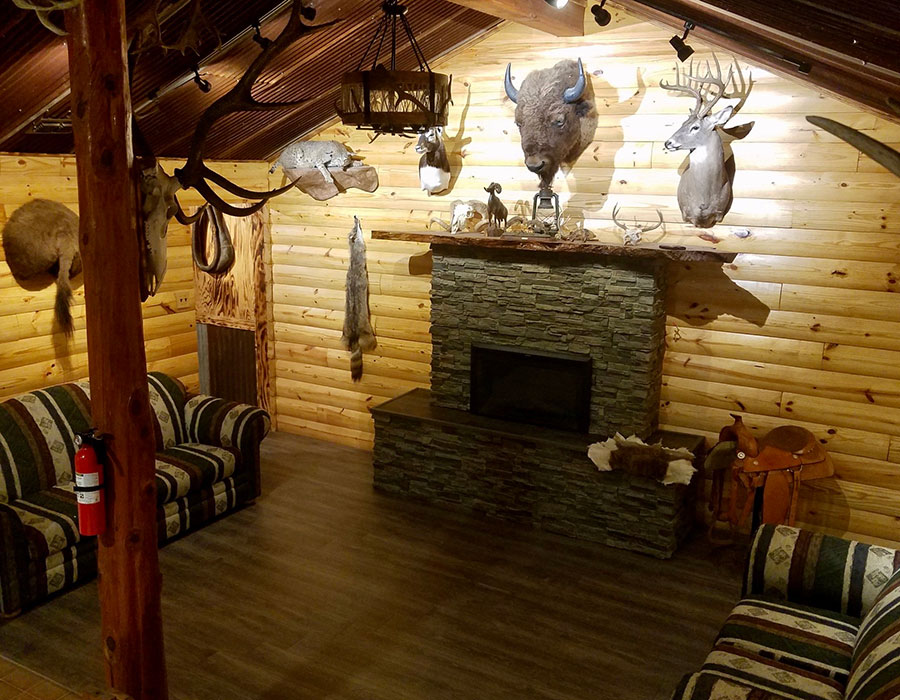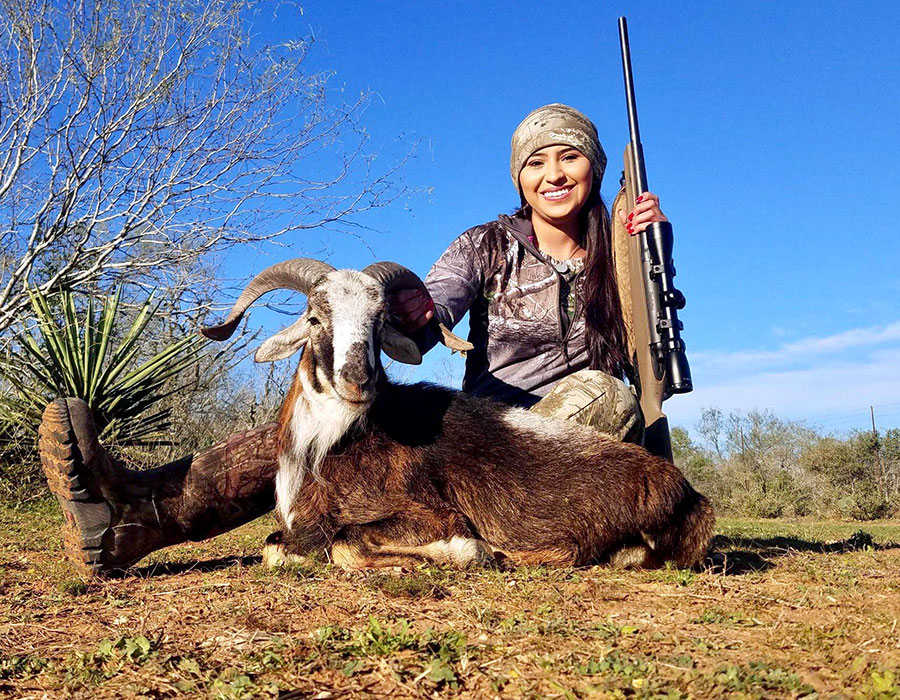 Today, hunting has become a very expensive pastime . Year after year, the cost of hunting continues to climb forcing many hunters out of the woods by no choice. Tatonka Creek is extremely proud to say that we offer some of the most affordable hunts to be found anywhere. Tatonka Creek is also home of the famous "Discount Ram Hunts." All of our hunt prices include lodging in the Bighorn Lodge which will accommodate up to 20 persons. 
Our staff is committed to providing each of our clients with a truly memorable outing, be it for first time hunters or experienced hunters.  Bowhunters and rifle hunters welcome.  We hunt from stands, Kawasaki Mules and will often spot and stalk to secure the best shot possible.  Most hunts include 2 days with hunts taking place in the morning and evening.  After you have taken your animal, guides will cape and quarter all game and store in our cooler room until your departure from the ranch.  Click on the Hunt Packages tab to view guide fees and caping/quartering fees.