Summer Sale Going On Now!!!!
August Specials (New Specials Coming Soon)
(Please LIKE & SHARE our Facebook Page & Follow us on Instagram @tatonkacreekranch)
*****We are booking up dates fast for September thru December. It's very important that you make your reservations ASAP if you are wanting to hunt some time over the next several months.*****
LAYAWAY PLANS NOW AVAILABLE

– We are now offering "Layaway Hunts" to our customers.  Hunters can put any amount down for a future hunt and continue to make payments from time to time.  This makes it a lot easier to save up for those hunt trips.  The layaway program is not intended for specific animals we may be listing on our current specials.  For more info or questions about layaway hunts, please call/text 361.533.1068.
 

********

SPECIAL NOTICE

: STONE MASON WANTED FOR WORK ON RANCH.  WILL TRADE HUNTS FOR WORK.  CALL 361-533-1068 FOR DETAILS

*******
New Tees are in!! This is #1 through #5 in the series of vintage tee designs.  The "BELIEVE" tee is inspired by the Legend of Bigfoot.  All you Squatchers need to get a hold of one.  The "BUCK OFF" tee is perfect for all you outspoken hunters.  On sale for $15.  We can ship you one or pick them up at the ranch on your next hunt! Available in Heather Bronze, Heather Military, Heather Cardinal and Heather Royal. BUCK OFF only available in Sport Grey.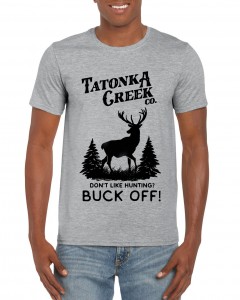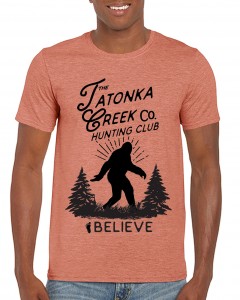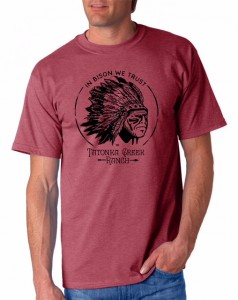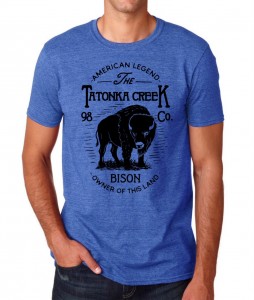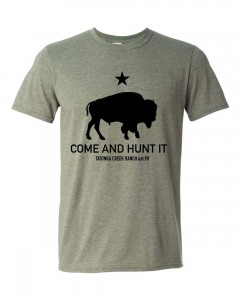 1. Scimitar Horned Oryx – No need to go to Africa and risk your safety!  Big Oryx hunts start in November.  Only
$2995

cause NO ONE beats our prices!!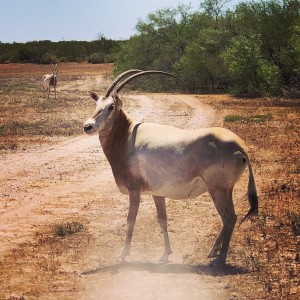 2. Trophy Blackbuck CHEAP –

RED HOT SALE

… WALLHANGER BLACKBUCK for only $1795 and we'll throw in a 

free hog

!  This is NOT a crappy twelve inch buck you see other places advertise cheap…this is the real deal.  He's a lighter color buck but definitely worth the savings. If you want him darker, ask your taxidermist to darken him up. Don't forget Blackbuck is some of the best eating around so not only are you getting a trophy but your feeding your family high quality meat. Hunt must take place within 2 weeks…serious inquiries call or text 361-533-1068
3. White Fallow Buck (Roy Rogers) – This stunning buck has it all…great color plus a TALL & WIDE Rack!  Fat and slick so you'll get some great steaks off him. He's available for 
$2495

. This handsome dude won't last long! Text or call us today 361-533-1068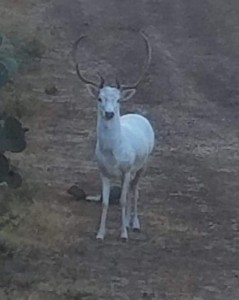 4. Big Paint Ram (Dirty Steve) – Here's a unique ram you don't see too often…a BIG Painted Desert Ram we call "Dirty Steve."  Very colorful ram with some good bone on his head! Available for
$1095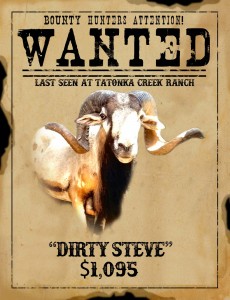 5. Whitetail – Now taking reservations for the upcoming whitetail season.  Bow and rifle hunts available.  The 2 day hunts are
$1795

if booked during August.  This hunt package includes 1 buck up to 130 B&C and 2 nights lodging in THE BIGHORN.  Deposit is $250 per person. Archery season opens Sept 29. Rifle opens Nov 3.  We recommend weekdays if at all possible. Gonna be one helluva deer year!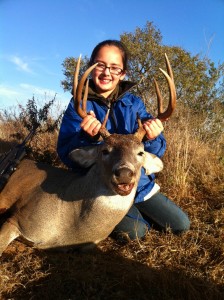 6. Dove Season – It's time to bruise the shoulders! 2 Day bird hunt with 2 nights lodging…all for
$195

.  Weekdays and weekends available.
7. Ram/Dove combo hunts for
$395

.  Includes Ram and Birds plus lodging.  One of our most popular packages!  Call today!
8. Big Billies – Here's Two Big Ol' Catalina Goats we have on special this month.  Great colors and big wide horns! One is black and white, we call him "Billy The Kid".  The other is brown and white, we call him "Chisum."Available for
$895
each or
$1595
for both.